Financial Contributions
A portion of all sales and vendor fees (and 50% of anything contributed to the tip jar) will go to the following group! This group was amongst those nominated on this site. Our vendors then voted that this cause should be the one to receive the funds.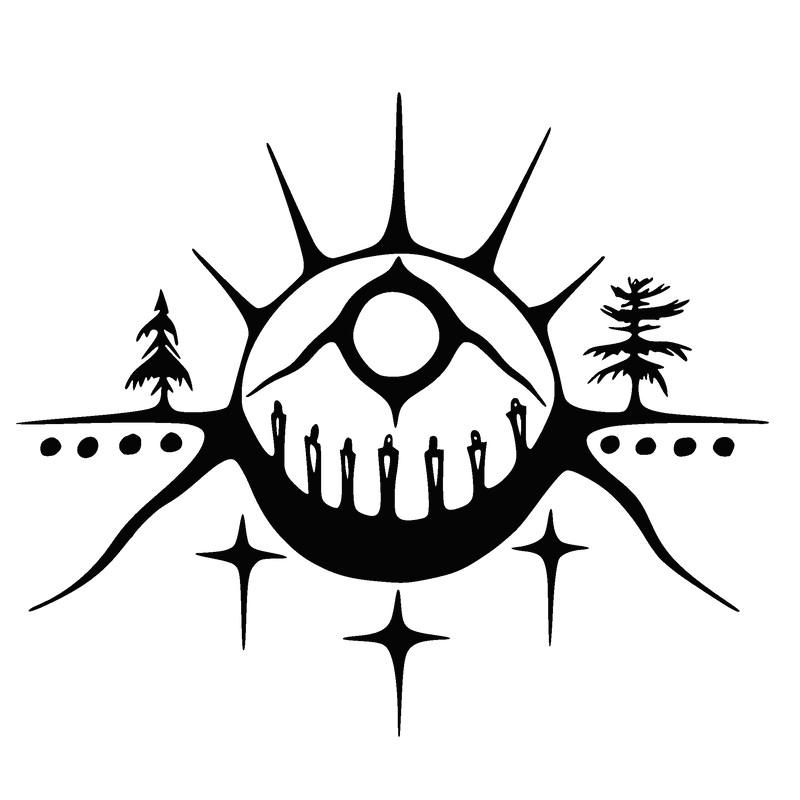 The Assembly of Seven Generations
Assembly of Seven Generations (A7G) is an Indigenous owned and youth-led, non-profit organization focused on cultural support and empowerment programs/policies for Indigenous youth while being led by traditional knowledge and Elder guidance.
They have a wide range of initiatives including providing mental health supports, running a marketplace for Indigenous artists, working towards language revitalization, research, and report writing – just to list a few. We are so thrilled to contribute a portion of all vendor fees and every purchase to their initiatives!
Highlighting Community Resources
There is a dedicated section of our website that will highlight community resources in order to raise awareness and connect the community with their work. There is no fee for community resources to be featured.
Collecting Resources
For those who opt to take advantage of our FREE local pick up at our PNP HQ location we are going to be serving as an optional collection point for the following:
Empties for Paws
We are collecting alcohol empties (bottles, cans, wine bladders, etc) on behalf of Sit With Me Shelter Dog Rescue. SWM rescues, rehabilitates and rehomes dogs that have no other options from local shelters.

Products for STORM
Minwaashin Lodge's STORM (Street Team Outreach Mobile) assists women who are street involved with immediate harm reduction, safety planning, crisis intervention and community referrals. As part of this outreach they have need for new products of the following: menstrual products; travel sized soaps, shampoos, conditioners; deodorants; candy (Hallowe'en sized candy is perfect). We will have a dedicated box for drop offs for STORM.