Short and sweet?
There will not be an online Pride, Not Prejudice Fair this fall. We are going to take an indefinite hiatus and re-evaluate once things settle.
You can catch a curated group of vendors, some faves from past PNP Fairs, and some new friends, at the Capital Pride Street Fair August 26 & 27! We'd love you to stop by and say hi!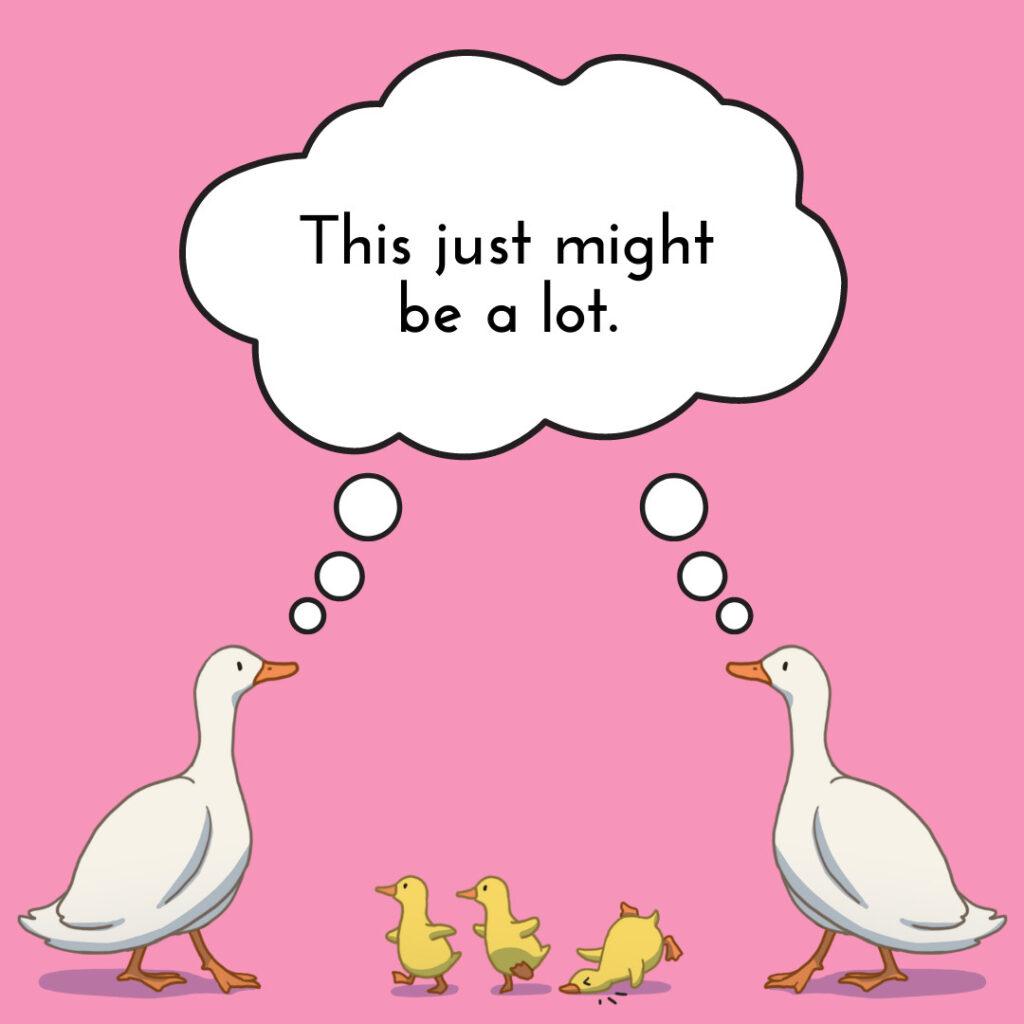 Less short, still sweet:
When we launched the first Pride, Not Prejudice Fair in fall of 2020 we had no idea what to expect or where it would take us. No one knew the course COVID would take or when we'd be able to even have in person shows, especially in a safe and accessible way. All we knew was that there were creators and makers who were coming to us saying that they needed something that highlighted marginalized and progressive makers instead of being worried about things being too controversial.
We are so proud of how it evolved into us hosting 6 successful online shows and our in person tent at Capital Pride.
If you follow me over on @ifsandsorbuttons, you might know that Jon and I are in the final stages of adopting 3 children. The kids are hopefully arriving sometime this fall. That's a big change: for them, for us, for our lives, for our schedules. Adjusting to being a family of 5 and working with the kids on ESL and attachment is (and should be) our priority for this fall. We don't want to compromise the time, energy, and patience we will need for this transition as our kids deserve to have us fully focused on them and their needs.
We have aimed to provide a smooth, organized, and prioritized experience for those who sell and those who shop during our events. We also don't want to have to sacrifice that level of care. In short, it wouldn't be kind to anyone for us to forge ahead.
If you know me well, you'll know I'm bad at saying no and bad at stopping things. Jon and I have given this a lot of thought and we're going to miss it this fall, but we're so excited for this next adventure.
This isn't goodbye, just so long for now. We are leaving the door open for ideas, returning once a new normal is established, or exploring other options (similar to our work with Capital Pride!).
xo K-Rae & Jon